RAM Mounts Stock Levels Update
Author: Grae Olsen Date Posted: 16 May 2019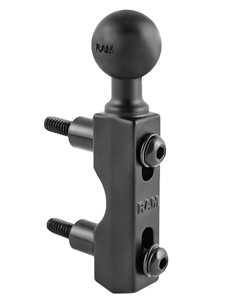 As you may already know, RAM Mounts have been investing a lot of resources in a major upgrade of their manufacturing facilities in Seattle.
This has unfortunately led to a large backlog in production throughout 2018 and 2019.
However, now that the upgrades are complete, and extra resources are being applied, we are now seeing manufacturing lead times reduce, and should be back to normal in late 2019.
As usual, we have tens of thousands of components in the production queue and these are being released at an increasing rate every month. This, combined with the shorter manufacturing lead times, means that our stock levels are beginning to return to normal. We always try to hold several months worth of demand on our shelves here in Bunbury, so that we can supply overnight in most cases.
However, please be aware that RAM Mounts still make all their items to order. This means that it can take several months for us to order in new items that we don't already have on the shelf.
---
Leave a comment